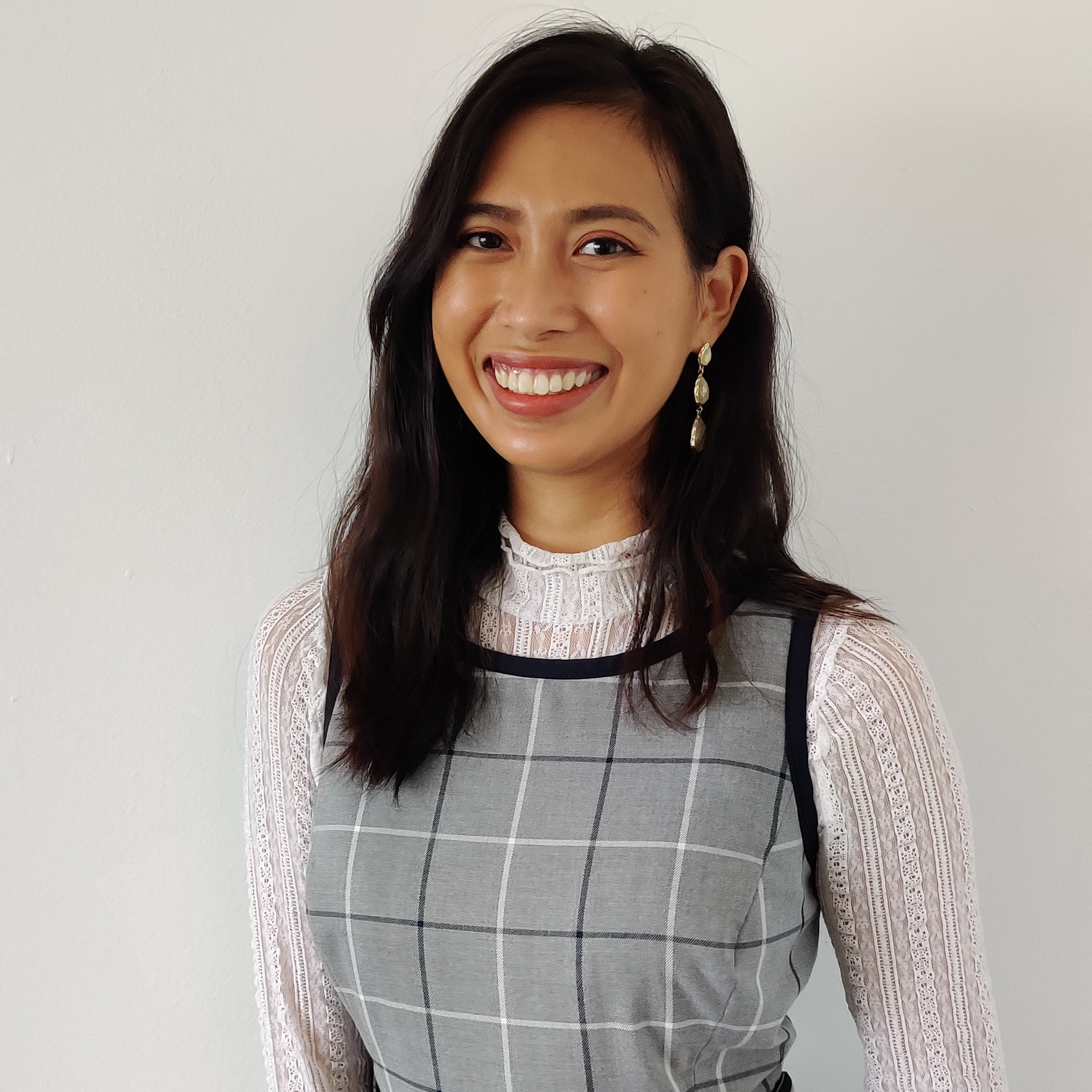 Aloha!
I'm Kelly Norn, a 28-year-old designer based in Honolulu. I am a graduate of the University of Hawaiʻi at Mānoa with a Bachelor of Fine Arts in Graphic Design. 
With a strong love for bold colors and patterns, I strive to find the perfect balance of playfulness and maturity in my designs.
I have had experience working in the beauty industry as the creative director for both Hanalei Company and Elizabeth Mott. There, I specialized in product packaging, web design, and marketing digital design.
I am available for collaborations, freelance projects, and new challenges! If you would like to work together, feel free to get in touch at your earliest convenience ☺

PACKAGING | BRANDING | MARKETING | WEB

Looking for Some Positive Energy? I'm your girl!